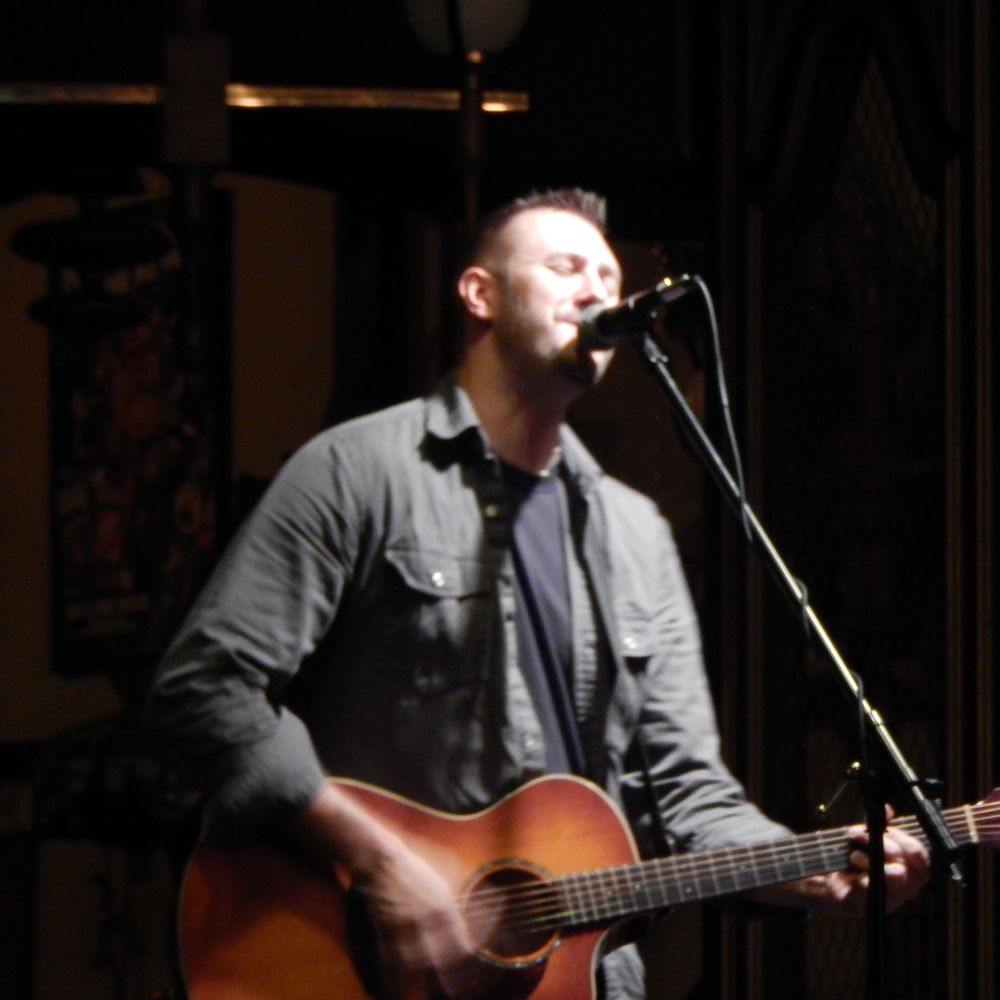 Jason Barshinger
Singer / Songwriter
Jason Barshinger (Philadelphia, PA) brings with him the experience of over a thousand shows to each live performance. With a large array of material that includes a little bit of everything, this artist has been winning over audiences since 2002.
Barshinger has been nominated numerous times for best male vocals at the 717 Music Awards before moving to Philadelphia. He continues to perform as a solo musician and with the band "The New September." His former Harrsiburg-based band "Rhea Silvia" received six 717 Music Awards in a span of three years, including Album of the Year and Artist of the Year.
The release of "Say Goodbye" as a debut solo album was met with high praise and can be heard worldwide on streaming platforms such as Spotify and iTunes. The full album is available for download on Amazon and Apple Music.
BANDS PERFORMED WITH INCLUDE:
The Badlees
Pop Evil
Warrant
Chris Hall (Singer / Stabbing Westward)
Kingsfoil
The Underwater
Flaw
 DISCOGRAPHY:
"Say Goodbye"
Jason Barshinger, 2018
Produced, Mixed and Mastered by Shane Moore
1. Karma
2. Say Goodbye
3. Far Away
4. Feelin' Too Good
5. High
6. Ghost Train
7. Under Water